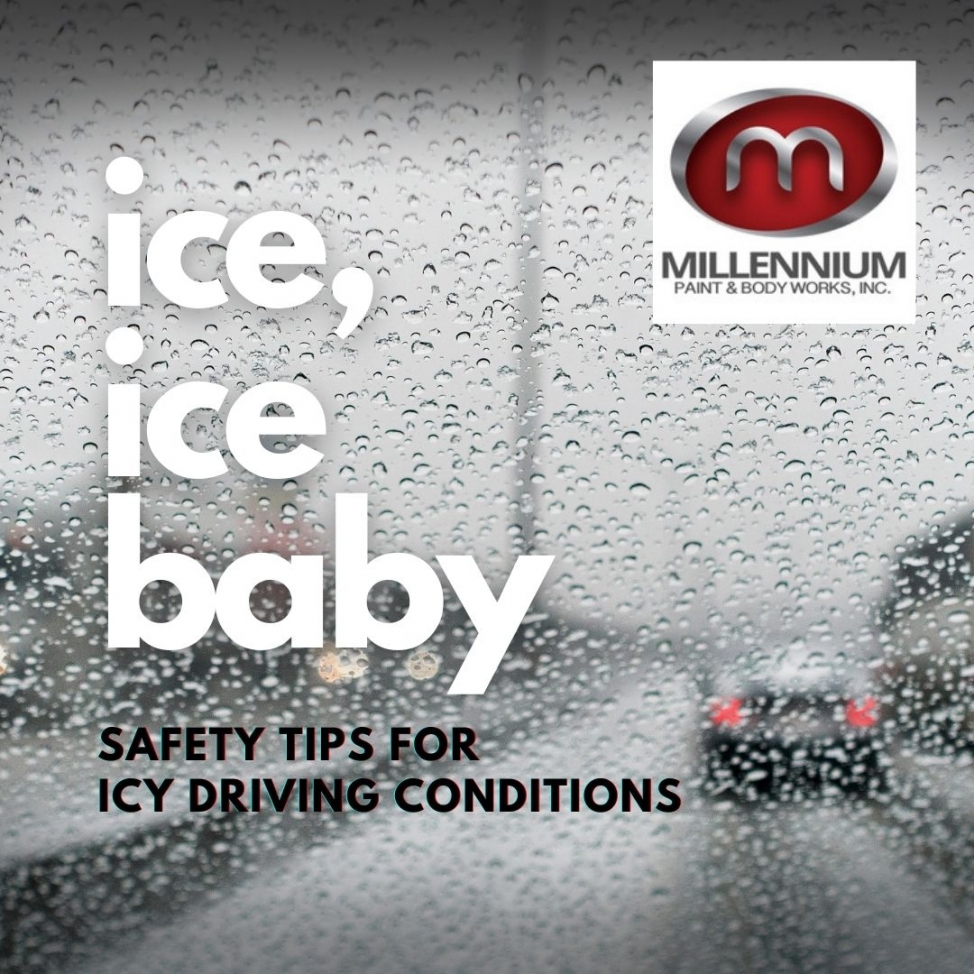 With snowy conditions across the Mid-South today, we have put together some driving tips to help you navigate the changing road conditions. Snow accumulation is expected to end around 1 pm and clouds will gradually clear late in the day. Any wet spots on the roads could refreeze to black ice overnight. Low temperatures will dip to the lower to mid 20s tonight!
Be safe and check the weather before venturing out!
Driving in icy conditions can be harrowing, here are some simple tips to help you drive safely so you can face almost any weather Mother Nature decides to send your way.
AAA offers the following driving tips:
Avoid using cruise control in wintry conditions.
Steer in the direction of a skid so when your wheels regain traction, you don't have to overcorrect to stay in your lane.
Don't power up hills Applying extra gas on snow-covered roads will just make your wheels spin. Try to get a little inertia going before you reach the hill and let that inertia carry you to the top. As you reach the crest of the hill, reduce your speed and proceed downhill slowly.
Accelerate and decelerate slowly Apply the gas slowly to regain traction and avoid skids. Don't try to get moving in a hurry and take time to slow down for a stoplight. Remember: It takes longer to slow down on icy roads.
Increase following distance to 8 to 10 seconds This increased margin of safety will provide the longer distance needed if you have to stop.
If possible, don't stop when going uphill There's nothing worse than trying to get moving up a hill on an icy road. Get some inertia going on a flat roadway before you take on the hill.
---