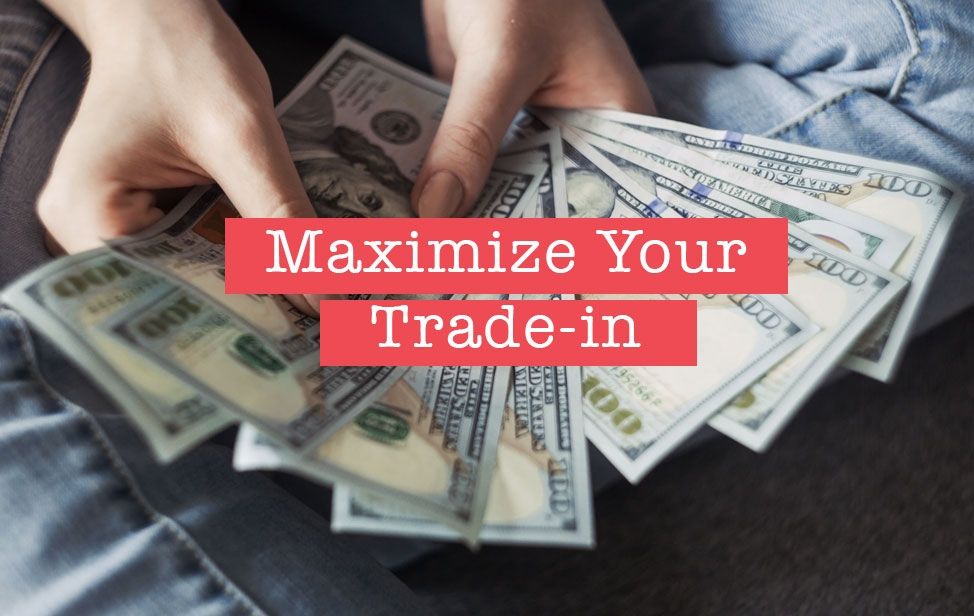 If you are trading in your old car, make sure you get the most for it. Here are some tips:
Find Out What Your Current Car is Worth. Knowledge is power when negotiating.
Bring the maintenance up to speed, because the better condition the better deal you make.
Provide service documentation. Any fluid changes, tire rotations, paint or body repairs, engine repairs and service and any other related maintenance documentation is important to have because it demonstrates to a dealer the care the vehicle has received during the time you owned it.
Consider a Quick Cleanup and Recall Repairs. Don't forget about the body work. Most people will go for the visual appearance rather than what's under the hood.
Consider what you owe on a Lease or Loan.
Trade-in Timing Matters! So don't mention you're trading in until you've negotiated the price of the new vehicle, otherwise this can cause a confusion. Keep it clear!
---