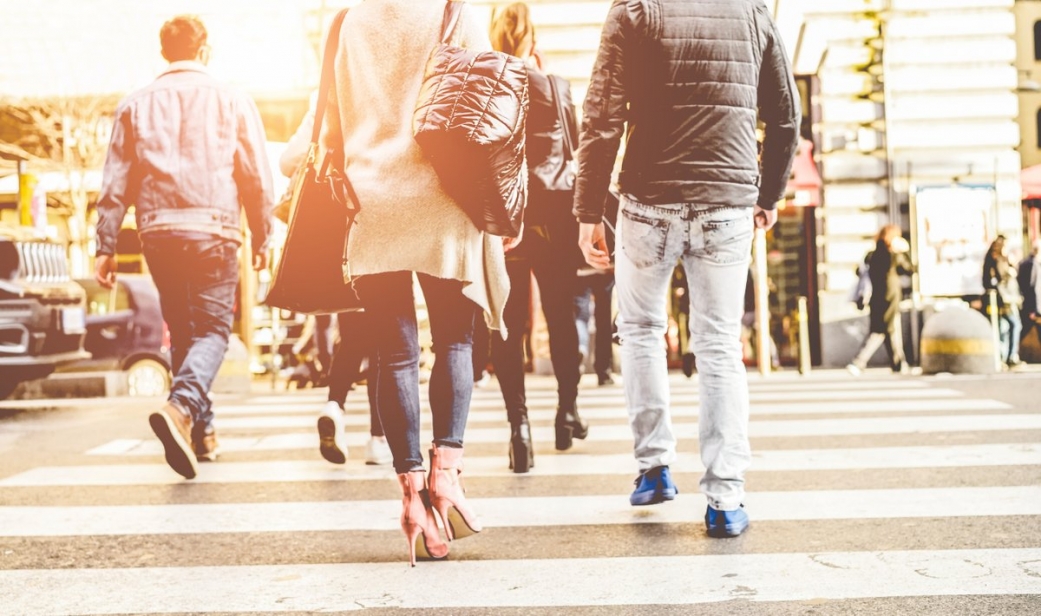 Did you know a traffic-related pedestrian death occurs every 84 minutes?
People across the nation have taken to heading outdoors as an easy and healthy way to get out of the house, which means there are more pedestrians out there. Whether it's walking in a neighborhood or to a store, at some point in the day, everyone is a pedestrian.
This October, NHTSA is launching the first National Pedestrian Safety Month with the goal of increasing awareness about pedestrian safety, and reminding drivers and walkers that staying safe is a shared responsibility.
Sadly, as the end of Daylight Saving Time approaches and the nights get longer, the risks for pedestrians increase. From September to February, over 30% of pedestrian fatalities occur between 6 p.m. and 8:59 p.m. Also, know that things like drugs and alcohol, and distraction not only affect someone's ability to drive, but to walk safely. Here are some other tips for drivers and pedestrians:
5 Driving Safety Tips
Look out for pedestrians everywhere, at all times. Use extra caution when driving in hard-to-see conditions, such as nighttime or bad weather.
Slow down and be prepared to stop when turning or otherwise entering a crosswalk. And, never pass vehicles stopped at a crosswalk. There may be people crossing that you can't see.
Yield to pedestrians in crosswalks, and stop well back from the crosswalk to give other vehicles an opportunity to see and stop for the crossing pedestrians.
Follow the speed limit, especially around people on the street. Follow slower speed limits in school zones and in neighborhoods where children are present.
Be extra cautious when backing up—pedestrians can move into your path.
This October, and throughout the year, let's work together to keep everyone safe on the roads.

Learn more about road safety at NHTSA.gov/Pedestrians.
---