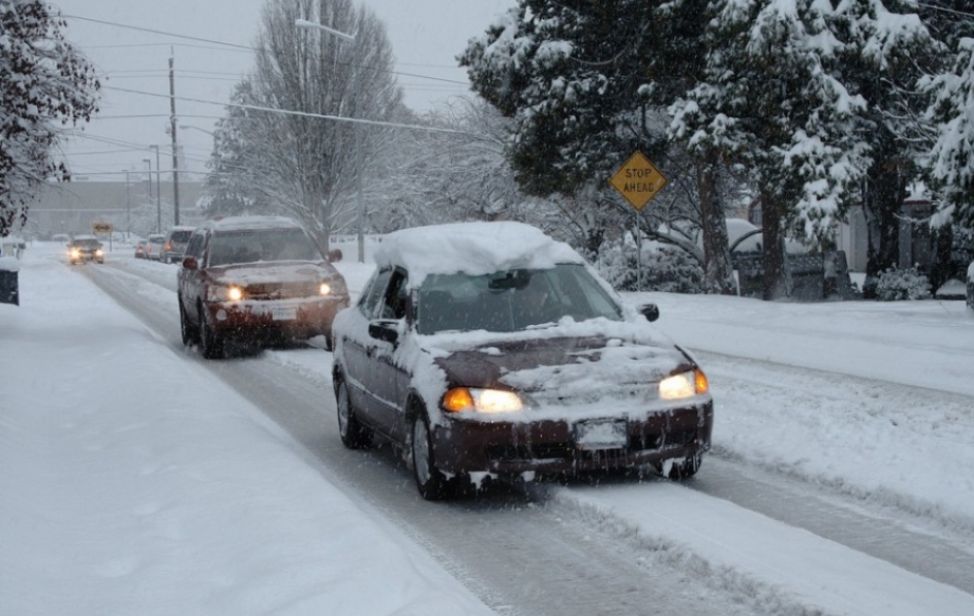 Millennium Paint & Body Works, Inc.
Your First Choice in North Mississippi Collision Repair
Safe Winter Driving Tips:
-Clear snow & ice from all windows & lights before driving
-Leave plenty of room for stopping your vehicle
-Pay attention to your speed. The posted speed limits are intended for dry pavement.
-Know the current road conditions. Call 511 for current road information.
-Brake early, correctly & slowly. Remember it takes more time & distance to stop in adverse conditions.
-Bridges & overpasses freeze first so drive carefully over these areas.
-Don't use "cruise control" option when driving in winter conditions.
-If driving a 4x4 vehicle, don't become over confident. Remember if you drive a four wheel drive vehicle, the vehicle may help you get going quicker but it won't help you stop any quicker.
-Watch traffic ahead of you & beside you.
-Large trucks take much longer to stop so be very cautious about cutting in front of them.
-Slow down
-Wear your seat belts at all times. It's the law!
Any questions about how we can help you with your vehicle care or collision repair needs, please call us at 662-280-2022.
Our professional staff at Millennium Paint & Body Works can assist you with every step of the repair process, beginning with the insurance claim to the delivery of your repaired vehicle.
We understand each customer drives home our reputation!
---