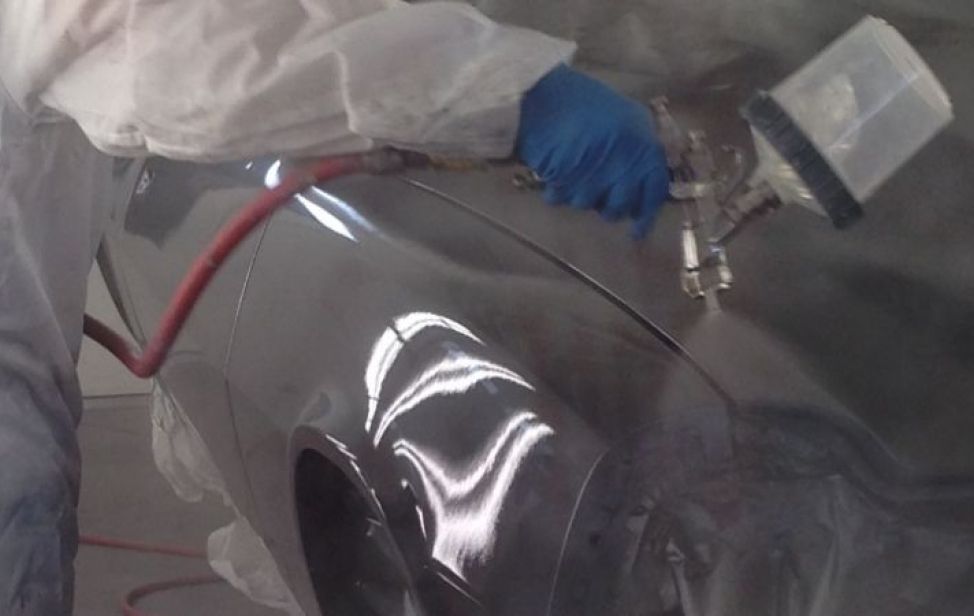 Thinking about a fresh coat of paint on your car? Or just thinking about repairing a few scratches on your door?
It is hard to know what to expect when it comes to cost and the entire paint process. The good news is that a quality collision repair facility will know exactly how to serve you when it comes to a fresh paint job, no matter the size of the area. We recommend that you visit a few repair facilities and ask about the quality of their paint, request that they explain the complete paint process to you and inquire about their warranty policy. Obtaining this information is important when making a decision because costs can vary.
What's involved in painting a car? There are quite a few steps to this process to obtain a quality paint job:
Wash vehicle & clean with degreaser
Remove all necessary exterior items (door handles, door jam rubbers, mouldings, etc.)
Spray a primer over any body work that was completed. 8hr dry time
Dry block and sand
Prep – wet sand and tape needed areas
Move vehicle into spray booth
Bag vehicle to prevent overspray (this covers any area that doesn't need to be painted ex: tires, windows, etc.)
Wash vehicle & clean with degreaser for a second time
Wipe vehicle with tag rag – final cleaning (this will remove any remaining dust)
Spray sealer over vehicle (seals the paint job)
Spray base coat – 4 coats (color)
Spray clear coat – 2 coats (the shiny finish)
Bake in booth
Buff/polish painted area
Final detail of vehicle
Prices vary based on condition of vehicle, layers of old materials that need to be removed, color of paint, if pearl color is added, etc. Each all over paint job is specific to that particular vehicle.
A fresh paint job may be what your car needs to make it new again!
---