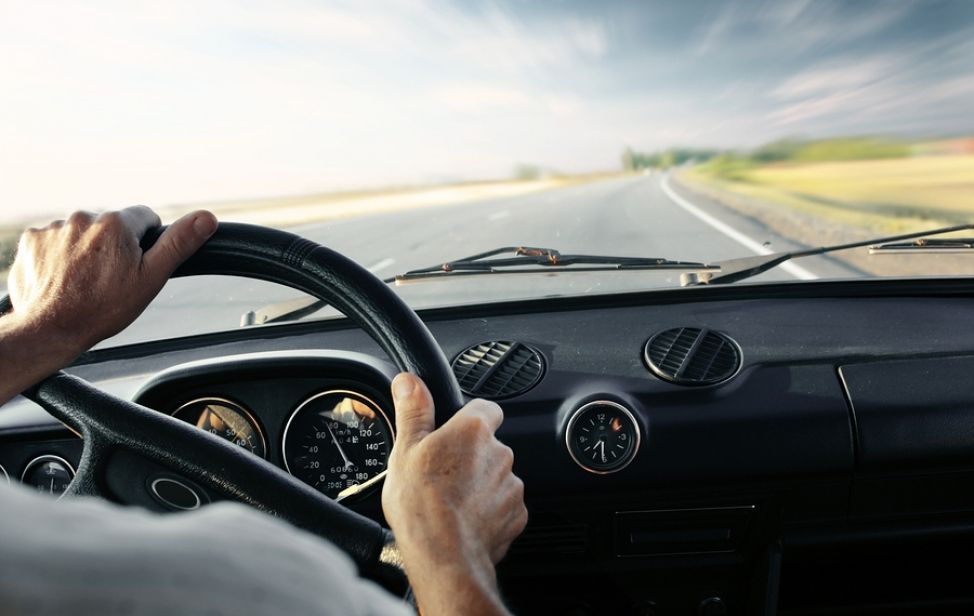 After an accident, you call your insurance provider for advice. And unfortunately the advice they give you is not always in your best interest.
Your insurance company may try to "steer" you into using a repair facility that is in their "preferred" network and away from repair facilities that do not comply with proper standards of repair. Steering seems to be common practice for insurance companies with misleading statements to direct consumers to shops that will save the insurance company money. All fifty states have laws in place to protect you, the consumer, from the steering practice.
Who loses when insurers & repair facilities use cheap parts & cut corners during the repair? You, the consumer.
But it doesn't have to be that way. It's your legal right to have your vehicle repaired to the condition it was before an accident.
Don't give in to steering. Defend your right to a safe, high quality repair by preparing yourself with the following 5 common statements your insurance company may use to steer you after an accident:
1. That repair facility isn't in our preferred network.
Insurance companies may use the word "preferred" to suggest that repair facility does superior quality work. That may be true but in some circumstances, insurance company profits are top priority with some "preferred" network repair facility. Remember to choose a repair facility that prefers your interests over your insurance company.
2. If you take your vehicle to that shop, we can't guarantee their work.
This is a common & very misleading statement. The repair facility should provide a full warranty on the repair work they do, not the insurance company. Millennium Paint & Body Works provides a written lifetime warranty on all the repair work we complete, regardless of the insurance company.
3. That repair facility charges higher prices and you may be responsible for the difference.
Most of the time, the initial insurance repair estimate is incomplete. When our factory trained & certified techs perform an in-depth review of the damage, they "prove" the necessary repairs needed for your vehicle. Once this process is completed, the insurance company will pay for necessary repairs.
Millennium Paint & Body Works repair team will insist on the complete safe repair of your vehicle, not using imitation parts & never cutting corners. Sometimes insurance companies resist our approach and we do everything we can to protect the safety of your vehicle.
4. Claims take longer to process at that repair shop.
It's been our experience, delays in the claims process result from a strategy by insurance companies to delay & deny justified claims. Sometimes, they may say, "If you use that shop, we can't get someone out there for several days, but if you use our preferred shop we can have someone there to start on it immediately."
Millennium Paint & Body Works will work with any insurance company & will do our best to process your claim, repair & deliver your safely repaired vehicle to you in a timely manner.
5. They're charging for parts and procedures that aren't necessary.
If you hear this statement, please know that insurers are just trying to avoid fulfilling their obligation to you in order to restore your vehicle to pre-accident condition. The worst part about this is that using inferior parts and skipping procedures has been proven to compromise the safety of your vehicle & the loss of resale value.
We hope by knowing this information, you're better equipped to make the right choice when choosing a collision repair facility. If you have any questions or would like to know more, please contact us at 662-280-2022 or www.millenniumpaint.com
We understand Each Customer Drives Home Our Reputation!
---